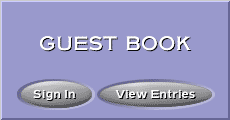 Click on one of the

Menu Titles below

The  SELL  FAMILIES

of Adams and York Counties, PA

1686 - 1995

A new 619 page family reference by

Dr. Kenneth D. Sell

To learn more about this

comprehensive family history

contact Dr. Sell at ksell@northstate.net

This page was last updated on: April 9, 2009
After 30 years of research

"The Family CELLE CD"

Vols 1 and 2

an Interactive Family History

To learn more about this unique library

of the Celle / Sell / Zell Family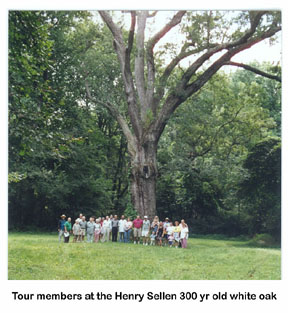 If you are new to the Family CELLE - Welcome! The easiest way to familiarize yourself with the format and contents of the site is to click on the "Start Here"   menu title, the first entry on the vertical MENU BAR located on the left side of your screen.

Below is listed the most recent updates to our site.  Each one refers to an updated article in a selected category of Celle/Sell research information.  To view the full article contents click on the corresponding Category Title within the vertical SITE MENU BAR to your left. 

Happy hunting, and please return often, 

Mike and Carolyn Choppin